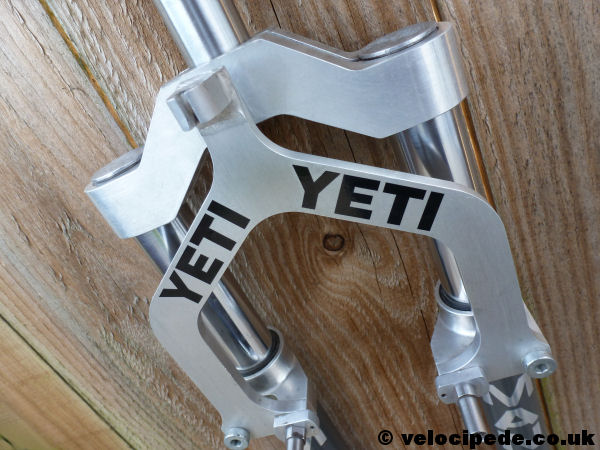 Yes, they are here! Prompted by a regular customer, we finally got around to photographing and selling these little beauties.
One of the great collectable Kraftwerk cassette singles is the Tour De France, and we've been luck enough to add this rare UK release to the collection.
Only released in 1983 as a standard single in the UK, but also … Read the rest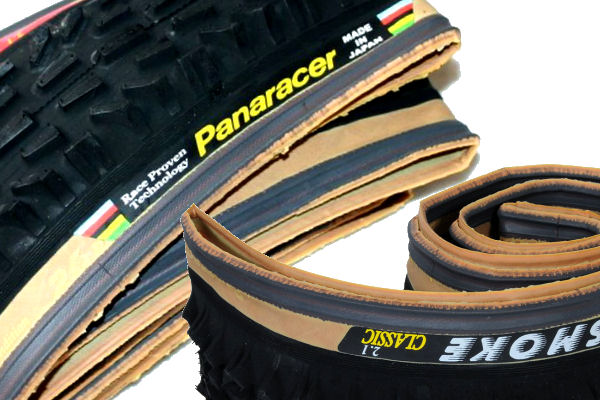 It is becoming increasingly difficult to find suitable New Old Stock (NOS) skinwall tyres for retro builds and, even if you find some, they are almost certainly fragile/cracked/dry and suitable for show bike installations only.
Fortunately, the 1990's Panaracer Dart … Read the rest